Luxury holidays Valle d'Aosta
Valle d'Aosta is without doubt the Queen of the Alps, in every season of the year. It is positioned between some of the highest and most spectacular mountains in Italy: Mont Blanc on the border with France (4810m), the Gran San Bernardo, the Matterhorn, Monte Rosa on the border with Switzerland and Gran Paradiso in the south. The region's valleys and mountain passes make for some quite exceptional scenery. In the springtime, the Gran Paradiso is the perfect spot for nature walks in splendid colourful sceneries, while in winter it is the perfect for all winter sports: Nordic and alpine skiing, bobsleigh, heliskiing and ice skating. The same can be said for Pila, with its wooded slopes, tracks and sports parks, which are just a mere 20 minutes away on the cable car from Aosta, another city rich in art and history. Further to the north is the fabulous scenery around Breuil-Cervinia with the Majestic Matterhorn in the distance. A favourite with the jet set crowd, as is the resort of Courmayeur, famed for its proximity to Mont Blanc and as one of Europe's best loved ski resorts. If Valle d'Aosta is the Queen of the Alps, her 28 courtiers are also rather special; these are the region's winter ski resorts that also offer great health centres and spas.
CerviniaThe origins of Breuil-Cervinia date back more than two hundred years, when uncontaminated nature reigned at the foot of the Matterhorn and the Breuil basin was a vast expanse of alpine land, reachable only after many hours of hard walking. Breuil means...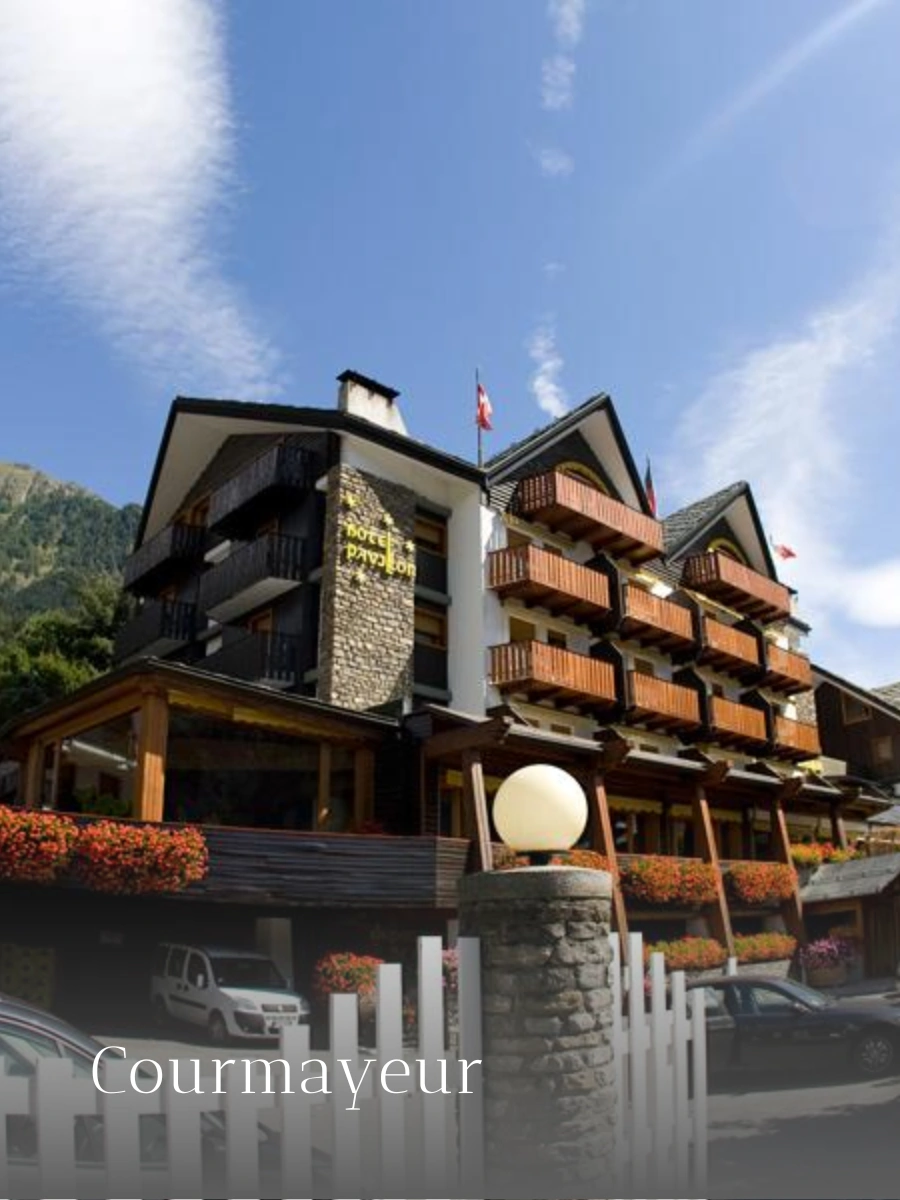 CourmayeurSituated in the heart of the Alps at the foot of Mont Blanc, Courmayeur was one of the first alpine winter adventure resorts in Italy. It is the very essence of what a mountain resort should be. Its reputation as a glamour resort is no doubt due to its...