Through creative concepts and innovative ideas, Sin Elite is able to satisfy any client request, from showcasing a client's brand, launching a product with maximum impact to producing a highly memorable VIP event. Known for its hard-working staff and seamless execution, Sin Elite Events guarantee guests an unforgettable experience.
Transforming a poolside villa into an Aristocratic Palace or turning a location into a stylish and intimate environment, the Sin Elite Group event management team can create a private event for any occasion, such as birthday parties, anniversary celebrations and weddings. With the concept of flawless execution, Sin Elite Group events provides clients with customised events that can make any dream a reality.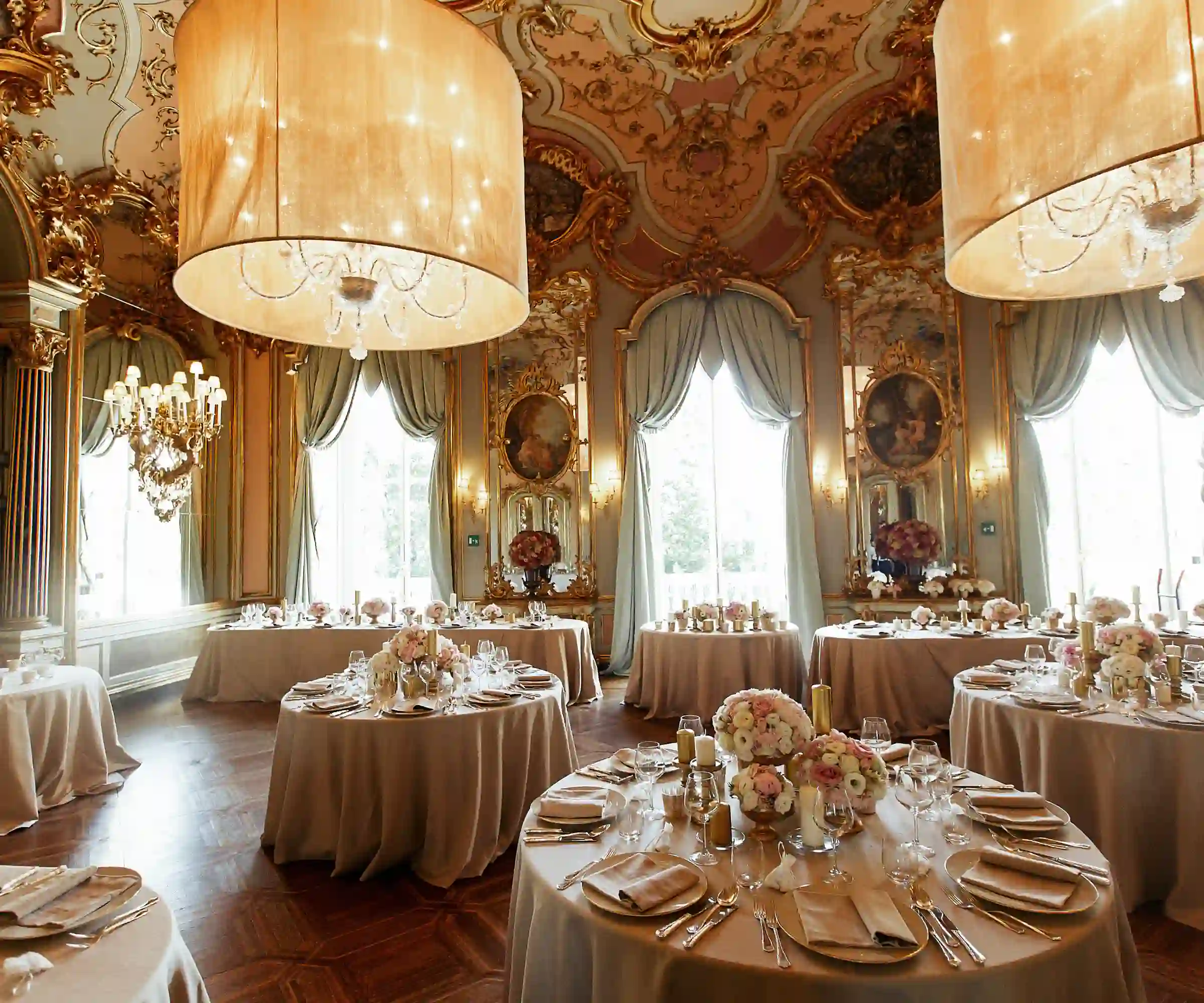 Strengthening business relations and building up the employees' motivation is important in all corporate events. Sin Elite Group Events has a team of some of the best corporate event organisers in Europe, that are able to organise events that are perfect opportunities for building up employee and client relationships.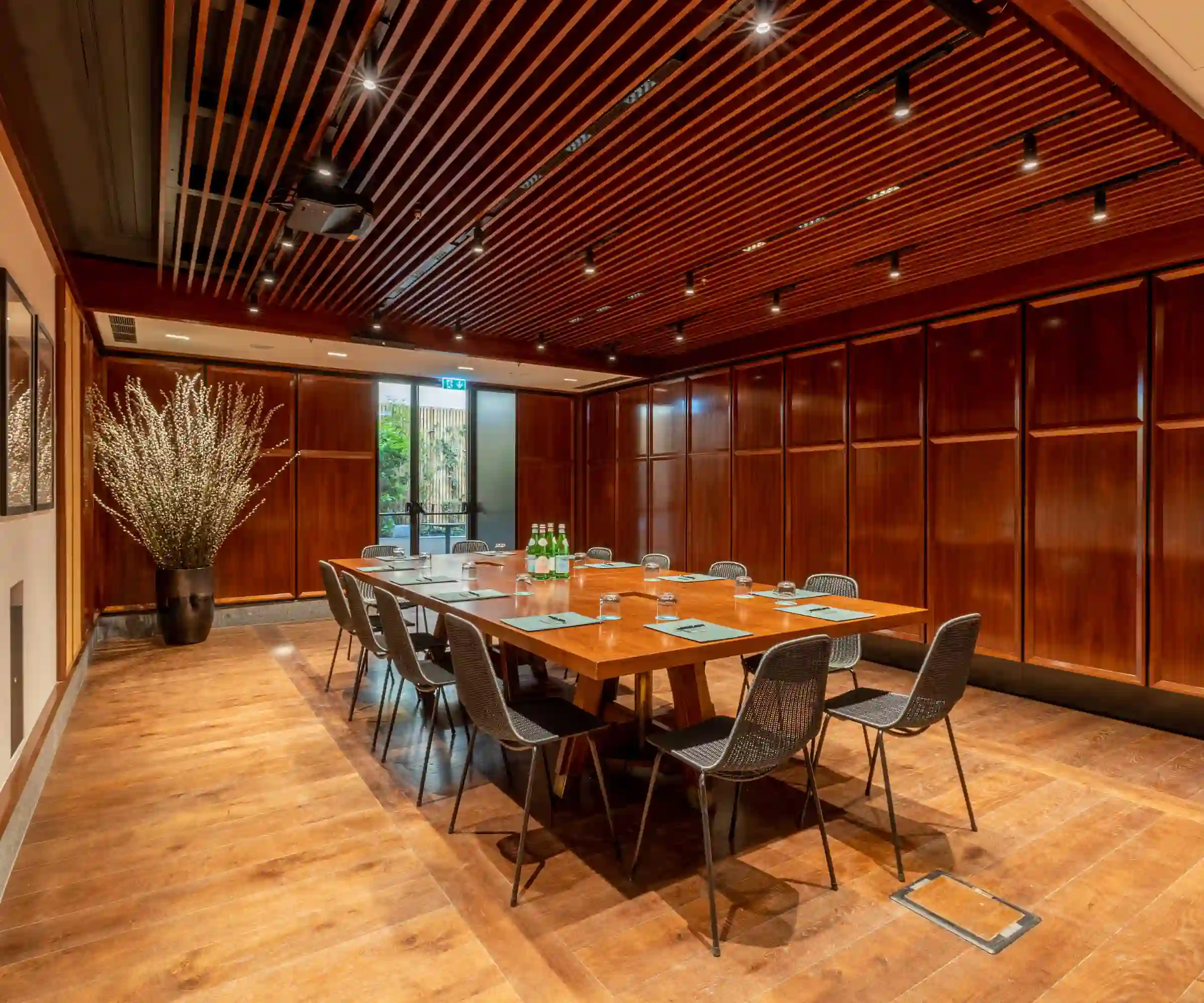 Sin Elite Event organises and produces luxurious and bespoke weddings in Europe. Creativity and attention to detail, combined with unique access to industry trends and preferential rates, alleviates the stress of wedding planning and helps arrange beautiful weddings that will be remembered a lifetime.
Fields marked with a star are required