The story of Sin Elite Group began in 1992 in a world of rich and profound cultures. Its founders propose sophisticated travel ideas to Italy, packaged with an exclusive and original mix of elegance, perfection and excellence. Proposals are always selected exclusively on the basis of the personal taste, wishes and expectations of the international traveller.
Sin Elite Group's philosophy is the same as travel consultants for Italy have, offering top level, customised and guaranteed proposals for demanding travellers wanting unique and unrepeatable experiences and emotions. A highly qualified team, from booking to the product office, marketing, development, public relations and communications, work constantly to satisfy all expectations and make the most diverse of wishes come true. In the important house magazine Sin Elite Traveller, the company writes about an exclusive and captivating Italy, to be enjoyed creatively.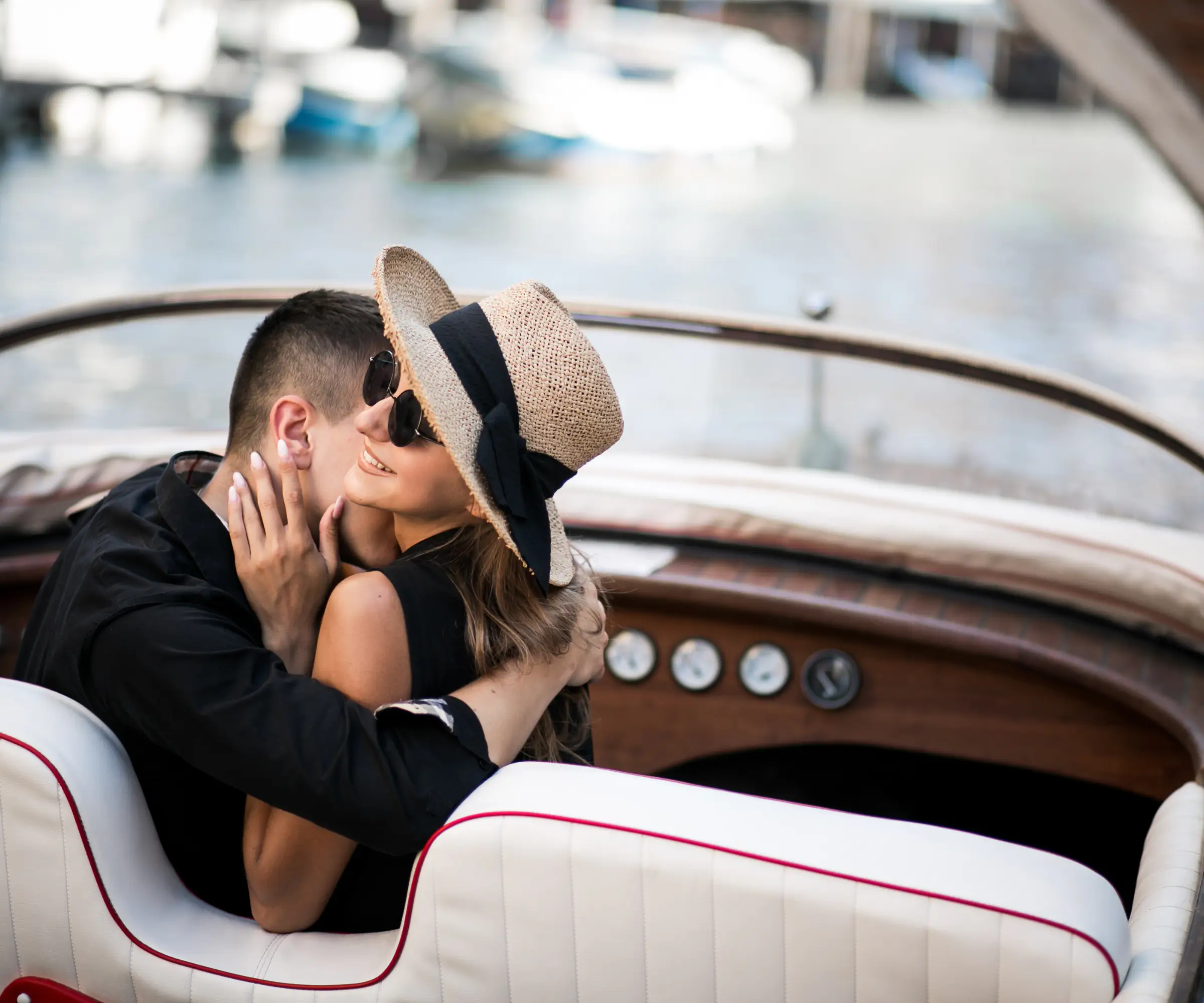 Sin Elite Group's mission is to become a reference point for particularly demanding international travellers throughout the world. To present new and unique travel ideas to the most diverse corners of Italy. To increase the travel consults knowledge, cultivating their enthusiasm so that through their personal experience they are able to interpret the customers' wishes and help them enter into an authentic experience with different people, nature and culture.
Imagining and customising the trip into a unique and unforgettable experience. Selecting villas, hotels, resorts and spas with meticulous care and skillfully combining them with trendy restaurants, prestigious cars, jets, helicopters and yachts to produce unusual itineraries with different themes like nature, history, nightlife, art and wine. We dedicate them to passionate and demanding travellers and distribute them throughout the world by a carefully chosen network of international travel agencies.