For business meetings, transfers to and from airports, a shopping weekend, in order to attend a special event or a complete relaxation during your travels, Sin Elite Group provides a personalised chauffeur service with luxury cars and multilingual chauffeurs. Our selected chauffeur service is equipped with high-end cars and offer customers the comfort and security that only prestige cars and highly professional staff can offer.
Guides
For business meetings, for transfers to and from airports, for a shopping weekend, in order to attend a special event or a complete relax during your travels, Sin Elite Group provides a personalized chauffeur service with luxury cars and chaffeurs multilanguage speaker.
Our carefully selected guides (specialized in Art, History and Archaeology) and drivers will accompany you by limousine to visit the most famous sightseeing spots in Italy. These exclusive tours are ideal for those who stay in Italy only for a few hours or a few days and want their Italian experience to be memorable.
Assistants
Sin Elite Group offers an efficient service for assistance: discreet and reliable for a wide range of corporate clients. We specialise in the care of important customers and managers, ensuring impeccable service, which is bound to impress.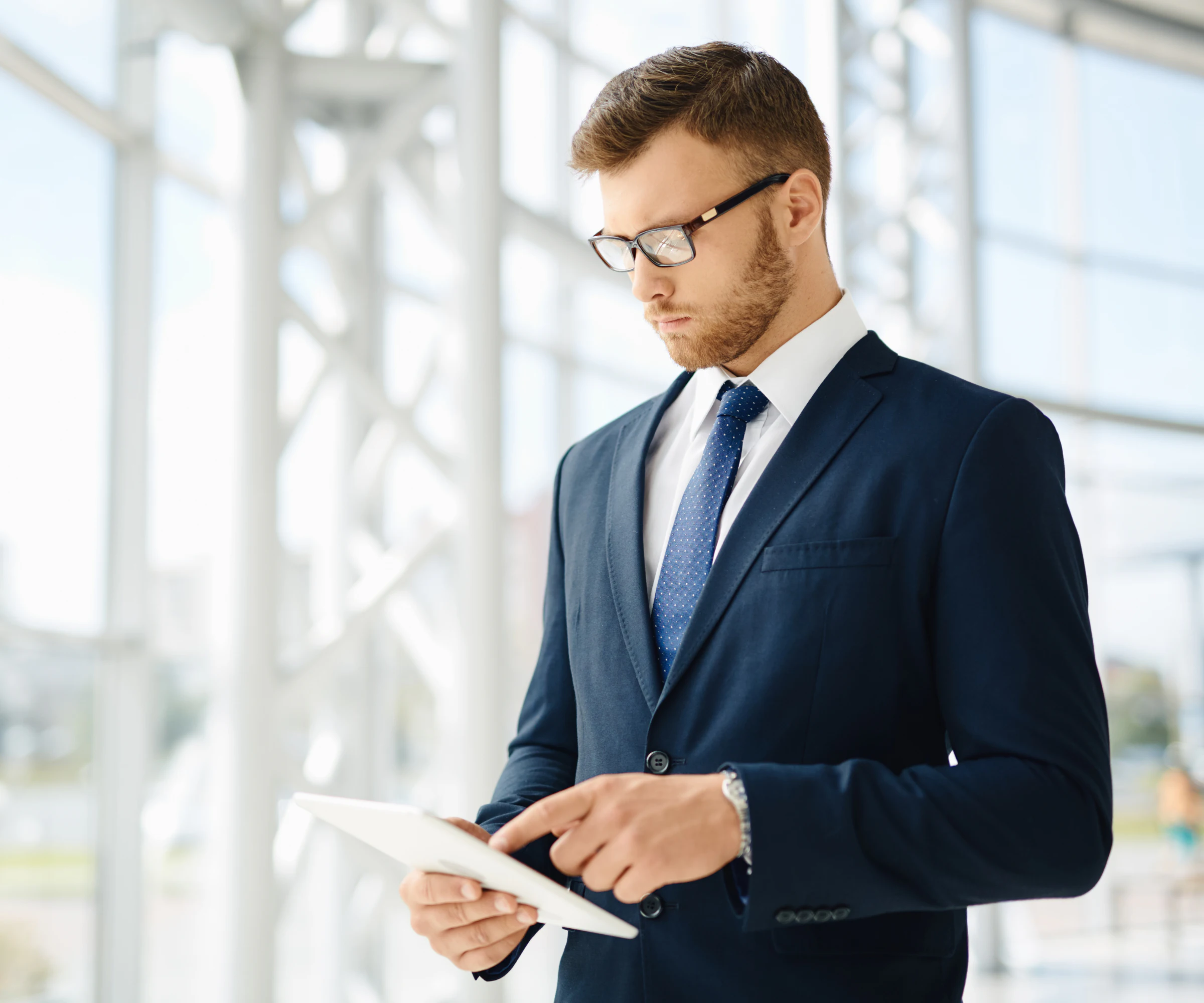 Our carefully selected fleet is composed of the most prestigious high-end full-featured and technologically advanced cars. The quality of services permits you to travel in style making a business trip or a vacation more enjoyable and comfortable. Delivery and collection of the cars all around Europe – 24/7 assistance.
The prestige, luxury and style of the cars is the result of a demanding selection in the creation of the fleet. High-quality leather and luxury trims add special charm to the comfort of our selected vehicles, and it is that charm that makes us stand out. Professionality, discretion and attention to client's needs is the added value delivered by our multilingual drivers.
"Excellent service for each client, first-rate exclusivity: attention to detail."
Flying in the luxury of a private jet or a helicopter charter flight means no waiting at the airport, no rush, and departure and landing at the most convenient airports for you. You can choose the plane you like, follow your personal program and fly from an airport of your choice. There are no membership fees, acquisition costs or monthly managing expenses. In fact, there is no cost in addition to the flight. Relying on Sin Elite Group partners, you know that every step will be easy, stress-free and without problems. The experts of our booking office consult the most updated and complete database in the field to offer leasing at the most competitive price on the market, taking advantage of their unique experience. We know that every journey is more than just a flight. Thus, in addition to flying first class, we can also support you with other services: planning the transfer before and after your flight or booking your hotel according to your preferences.
The best selection luxury Yacht for charter. We guide you through the selection and we guarantee you the best experience of Luxury yacht charter Throughout the Mediterranean. The best locations Sardinia, Corsica, French Riviera, Greece, Spain, are only some of our destinations.