Sport and Leisure Experiences
The Celebration of Love at high altitude or in a limousine. Five unique and unforgettable proposals in the sign of passion.
Sin Elite offers a new concept for traveling with your Ferrari, an innovative solution that combines luxury with your experience ofGran Turismo. Itineraries by Sin Elite are unique, created for you with a sublime blend of art, fashion, architecture, gastronomy.
Travelling through the exciting streets of the Amalfi Coast. Enjoy the glamour of the Amalfi Coast and Ischia and the charming atmosphere of Naples.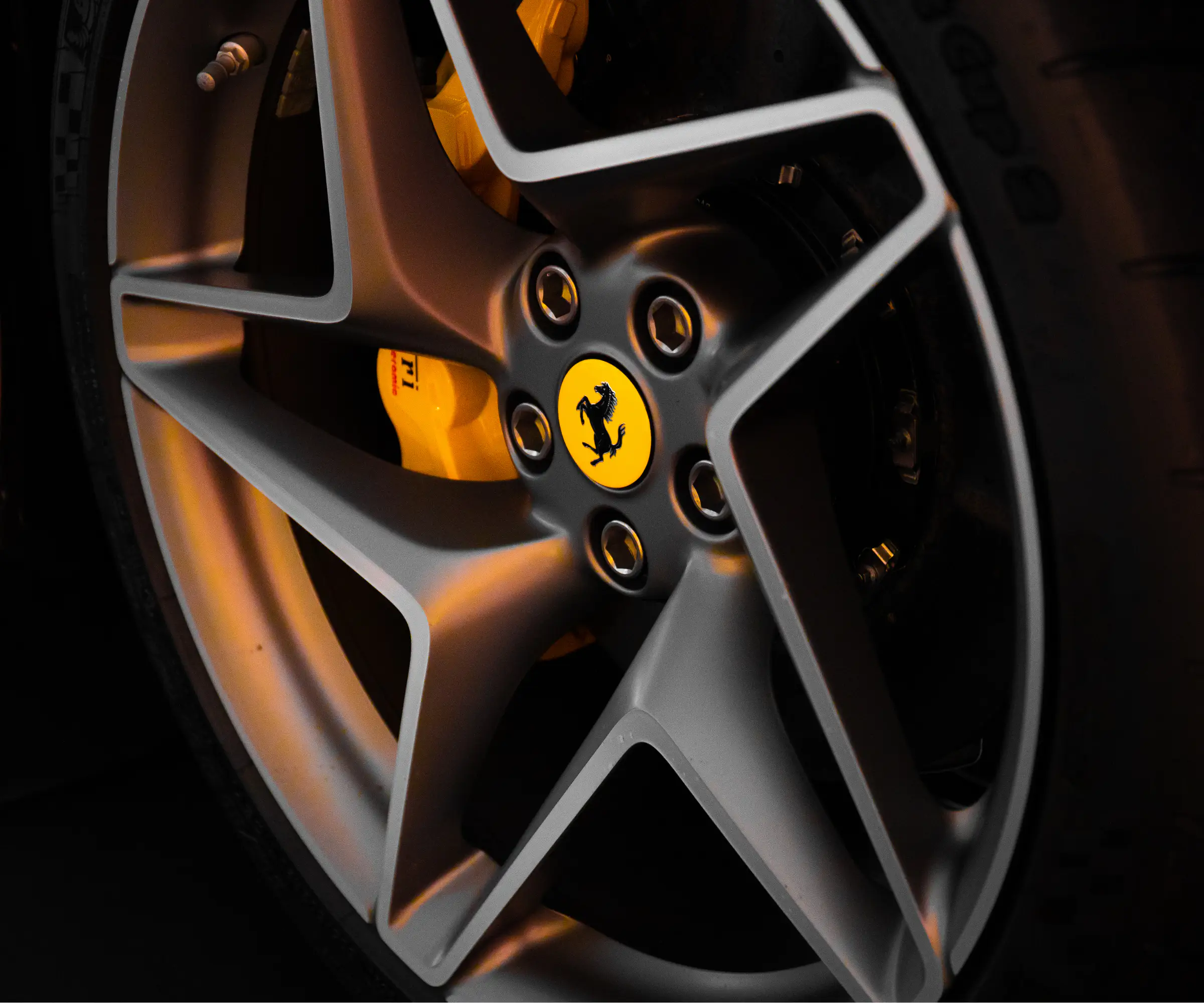 Travelling through the winding roads of Tuscany, along the path of the legendary Mille Miglia, in the atmosphere of the cradle of Renaissance, while shopping in exclusive boutiques, and eating in fancy restaurants.