SIN ELITE RE is the division of Sin Elite Group for consulting and services in selling and leasing of accommodation and luxury real estates, a strategic reference point for businesses, financial operators and hoteliers. Sin Elite Group is able to offer consulting services on the best investment opportunities thanks to a professional team and a wide knowledge of the real estate industry. SIN ELITE RE offers the best Real Estate services according to the needs of customers.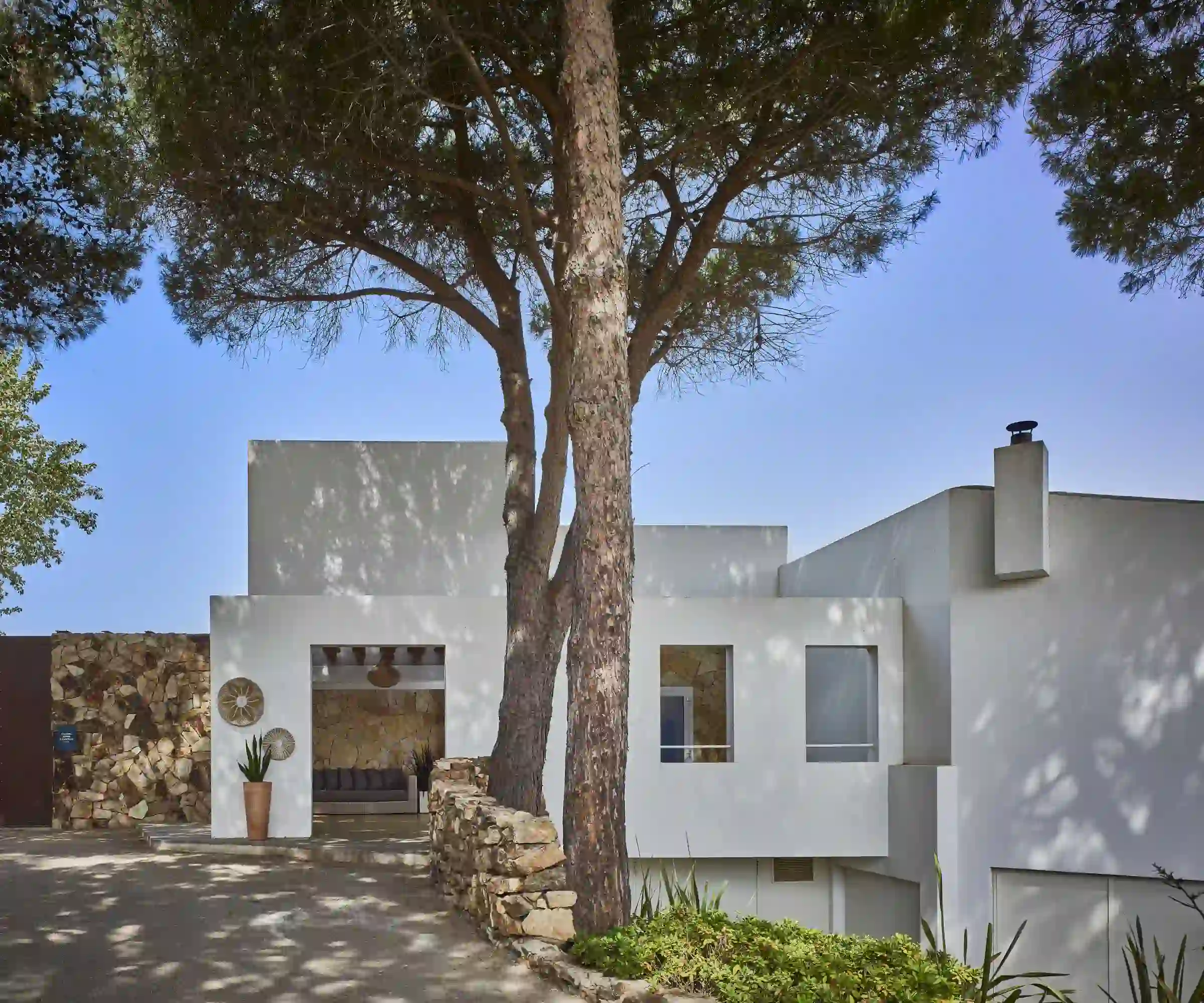 SIN ELITE RE brief description:
Property valuation
Consulting in every phase Real Estate Brokerage
Contract assistance
Affiliation in chains and national and international brands
Diligence and Technical Information Collection
Assistance in documents for presenting properties
Corporate Services
The Corporate Services offered by SIN ELITE RE provide several services including market analysis, strategic partnerships, valuation, real estate portfolio management, assistance during negotiation, purchase and lease of properties.
Investment & Advisory
SIN ELITE RE provides technical and financial analysis of the tourist market, promotion of investment opportunities and assistance in the early stages of negotiation for hotel investments in individual structures or in hotel chains.
Valuation & Market Reports
Consulting and valuation of accommodation in the Italian real estate market.
Due diligence
Technical and economical due diligence service to analyse the value and conditions of properties on sale or rent.
Agency
The Agency Service is able to ensure all phases of brokerage for real estate purchases or sales.
Asset & Development Management
SIN ELITE RE provides assistance in investment strategies and end use of properties, consulting services for structural intervention and controlling the technical and economic feasibility.
Project Management
SIN ELITE RE offers a complete service for the realisation of real estate projects, dealing with all the various aspects of Project Management.